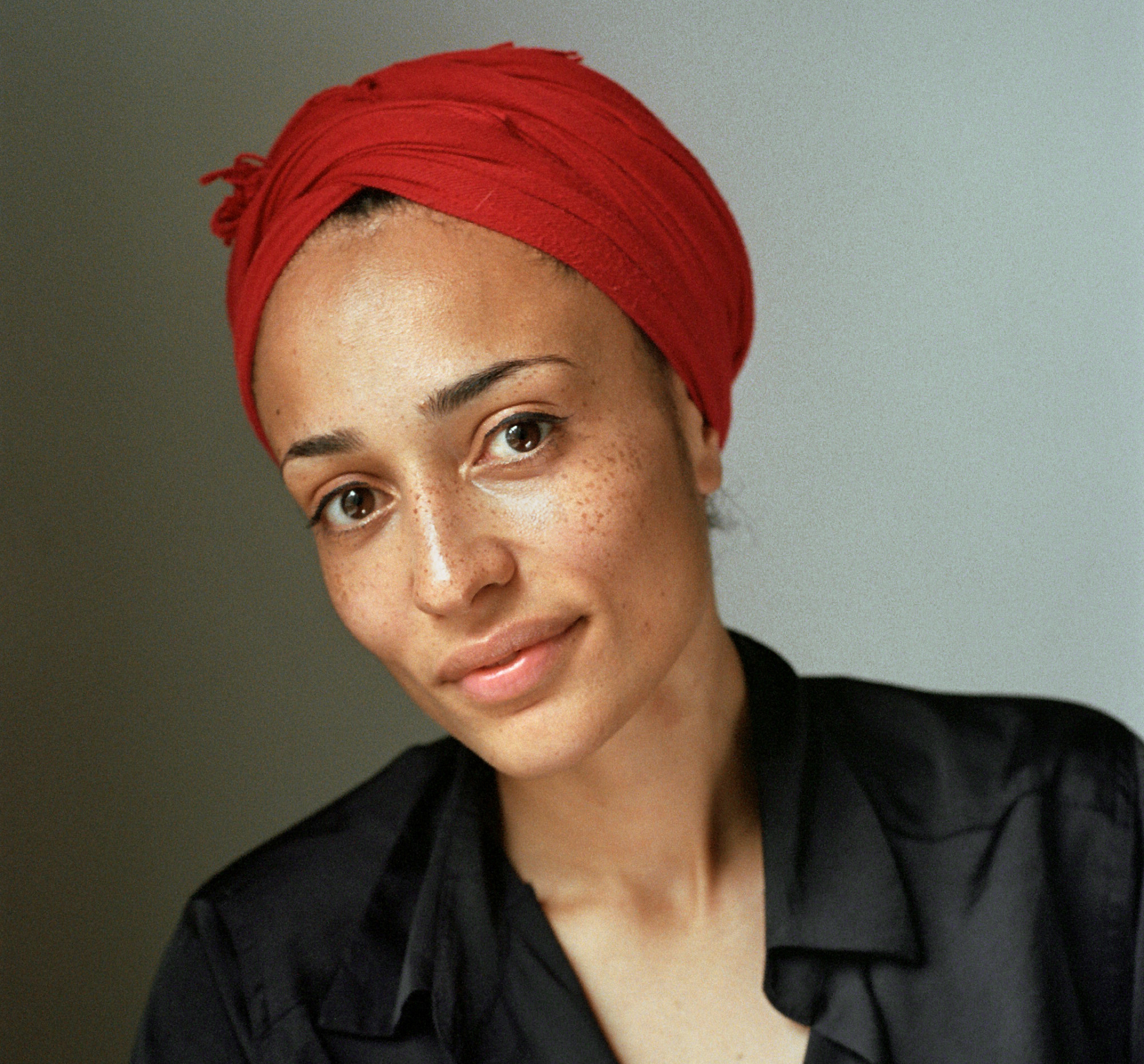 News
Zadie Smith to Keynote 2014 Prize Ceremony
August 04, 2014
Free and open to the public. Novelist Zadie Smith will give the keynote address called 'Why Write? Creativity and Refusal' and the eight winners of the Donald Windham-Sandy M. Campbell Literature Prizes will receive their awards from Yale President Peter Salovey.
This year's prize recipients are John Vaillant and Pankaj Mishra in nonfiction; Noëlle Janaczewska, Sam Holcroft and Kia Corthron in drama; and Jim Crace, Aminatta Forna, and Nadeem Aslam in fiction. Prizewinners each receive a citation and diploma along with an unrestricted grant of $150,000 to support their writing.
Zadie Smith was born in North London in 1975 to an English father and a Jamaican mother. She read English at Cambridge, graduating in 1997. Her acclaimed first novel, White Teeth (2000), is a vibrant portrait of contemporary multicultural London, told through the story of three ethnically diverse families. The book won a number of awards and prizes, including the Guardian First Book Award, the Whitbread First Novel Award, the Commonwealth Writers Prize (Overall Winner, Best First Book), and two BT Ethnic and Multicultural Media Awards (Best Book/Novel and Best Female Media Newcomer). Smith's second novel, The Autograph Man (2002), a story of loss, obsession and the nature of celebrity, won the 2003 Jewish Quarterly Literary Prize for Fiction. In 2003 and 2013 she was named by Granta magazine as one of 20 'Best of Young British Novelists'. Her third novel, On Beauty, was published in 2005, and won the 2006 Orange Prize for Fiction. She has also written a nonfiction book about writing entitled Fail Better (2006). Her book, Changing My Mind: Occasional Essays, came out in 2009. Her novel, NW (2012) was named as one of the New York Times '10 Best Books of 2012.' She is working on a book of essays entitled Feel Free to be published in September 2015.
Monday, September 15
5 PM
Sprague Hall
98 Wall St.