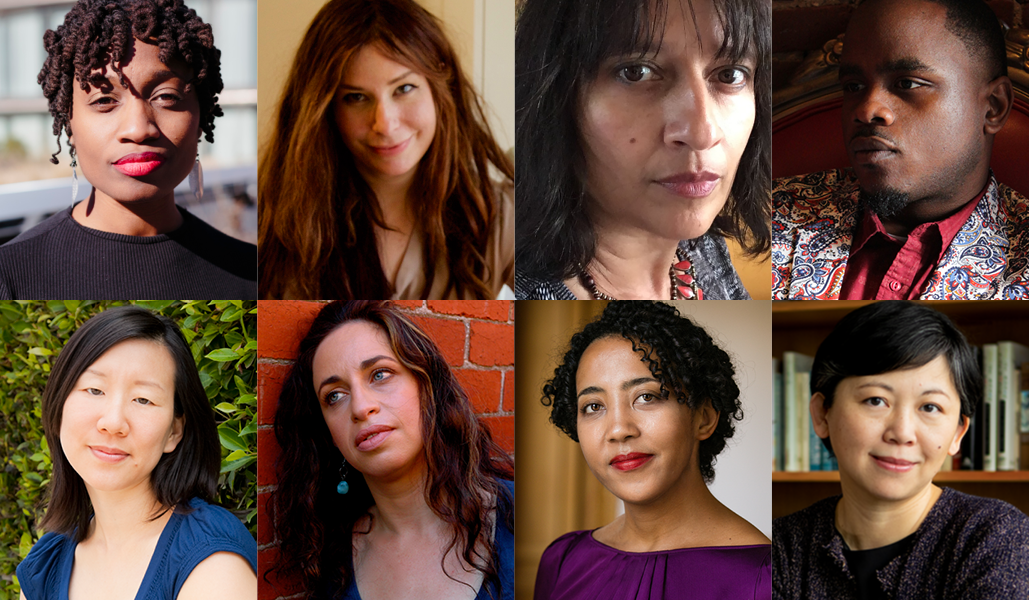 News
An Update on the 2020 Windham-Campbell Festival
August 11, 2020
A note from the prize director
This time of year the Windham-Campbell Prizes team is usually at our busiest, as we prepare the fall festival while simultaneously processing nominations for next year's prizes. But this year is not like last year, and it has been anything but usual.
The shutdowns caused by the pandemic began just as we were set to fly to London to announce the recipients, and we had to scramble in order to get the announcement out via video. All of our other partnerships and travel plans for this year (Jamaica! New Zealand!) have been postponed to some indefinite future date when travel is once again safe.
We have with great sadness had to cancel the Windham-Campbell Prizes Festival this September. The festival is one of the most joyous times of the year for us. Students have just returned to campus. The weather has begun to cool down. And after spending the better part of a year and a half with the work of the prize recipients, we finally get to meet them in person and to celebrate their work.
Having said all of these, we plan to celebrate in a different way this year. First, we will mark the occasion with a keynote address by the legendary science-fiction writer Samuel R. Delany. Delany's address will be delivered via video on September 16 at 5 PM EST, the date and time it would have been delivered had we met in person. Likewise, the third book in our Why I Write series, For Now, by last year's keynote speaker, Eileen Myles, will be published in late September.
Later in the fall, we will be teaming up with the Yale Review to present a special issue devoted to the 2020 prize recipients. We will make the issue available for free to anyone who like a physical or digital copy.
If you would like a physical copy, please send an email to windhamcampbellprizes@gmail.com with your name and address. The digital version will be made available via this website in late November.
We hope to see you all again in person in 2021. We're thrilled to announce that next year's speaker will be United States Poet Laureate Joy Harjo.
In the meantime, be well.
Michael Kelleher