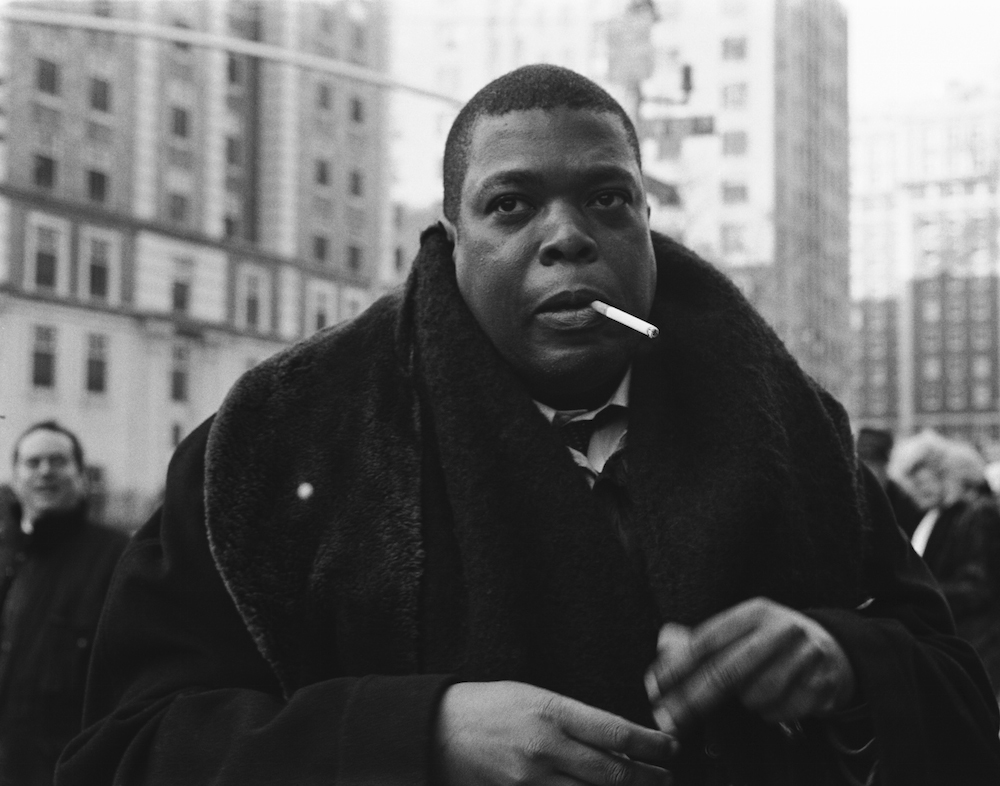 News
Windham-Campbell and Yale Press Launch 'Why I Write' Series with Hilton Als
June 02, 2015
The Windham-Campbell Prizes announced today that Hilton Als will give the keynote address at this year's prize ceremony on Monday, September 28, launching a four-day international literary festival, at Yale University. Beginning with Als's lecture, Yale University Press will publish the annual keynote addresses for the Windham-Campbell Prizes in a new series of books titled "Why I Write." The series is inspired by the spirit of the Prizes, which were founded by a writer to support writers of extraordinary merit and promise as they pursue their life's work. Yale University Press will publish the inaugural volume by Als. The second volume will be by Patti Smith, author of the National Book Award-winning Just Kids, who will deliver the keynote address in September 2016.
Hilton Als became a staff writer at The New Yorker in 1996, a theater critic in 2002, and chief theater critic in 2013. His work has also appeared in The Nation, The Believer, and The New York Review of Books. Als's first book, The Women, a meditation on gender, race, and personal identity, was published in 1996. His most recent book, White Girls, was nominated for a 2013 National Book Critics Circle Award in Criticism. Als has taught at Wesleyan University, Wellesley College, Smith College, and Yale School of Drama. He lives in New York City.
Launched in 2013, the Windham-Campbell Prizes are administered by Yale's Beinecke Rare Book & Manuscript Library, which houses the Donald Windham and Sandy M. Campbell Papers. The prizes, each worth $150,000, are awarded in three categories –– fiction, nonfiction, and drama ––to honor and support writers anywhere in the world writing in English, and can recognize merit or promise.
"We're thrilled that a thinker and writer of Hilton Als's stature has signed on to begin the series," said Michael Kelleher, director of the Windham-Campbell Prizes. "His work as both a theater and a cultural critic elevates whatever conversation it joins."
John Donatich, director of Yale University Press, said, "We're delighted to partner with the Windham-Campbell Prizes and the Beinecke in publishing these personal testimonials to the power of writing."
This year, the Windham-Campbell Prizes honors its third round of recipients. The 2015 winners are, in fiction, Teju Cole, Helon Habila, and Ivan Vladislavić; in nonfiction, Edmund de Waal, Geoff Dyer, and John Jeremiah Sullivan; and, in drama, Jackie Sibblies Drury, Helen Edmundson, and Debbie Tucker Green. The prizewinners will participate in a four-day international literary festival held at Yale University in September, and all events are free and open to the public.