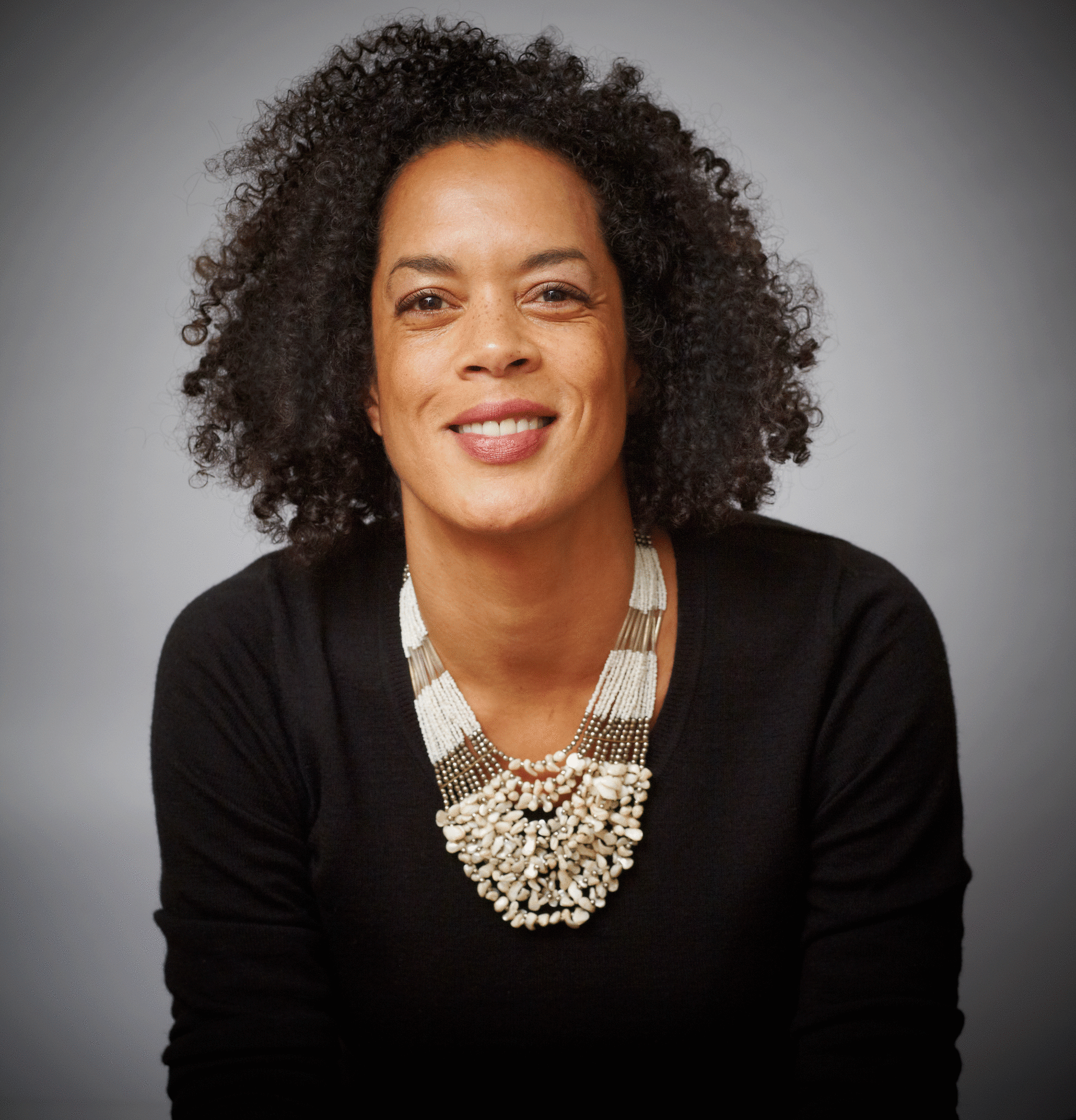 News
Windham-Campbell and Caine Prize for African Writing Team Up for NYC Event!
September 02, 2014
Please join us for a special evening:
Philip Gourevitch will give introductory remarks;
Windham-Campbell Prizewinner Aminatta Forna will appear in conversation with Caine Prize for African Writing winner E. C. Osondu (Voice of America) and novelist, critic, and Pulitzer-winning journalist Lorraine Adams;
The evening is co-hosted with the Caine Prize for African Writing and presented with Guernica, the award-winning online magazine of ideas, art, poetry, and fiction published twice monthly.
WORD will have selected titles by the speakers for sale, including Forna's newest novel, The Hired Man (Grove/Atlantic, October paperback), at the event.
The location is Hotel Particulier (4-6 Grand Street between Varick & 6th Avenue in SoHo), which W Magazine has described as "a modern re-imagining of the eighteenth-century salon." This event is free and open to the public and refreshments will be provided. Come, and bring friends.
Philip Gourevitch is a long-time staff writer for The New Yorker, the former editor of The Paris Review, and the author of three books: The Ballad Of Abu Ghraib / Standard Operating Procedure (2008), A Cold Case (2001), and We Wish To Inform You That Tomorrow We Will Be Killed With Our Families: Stories from Rwanda (1998), which won the National Book Critics Circle Award, the Los Angeles Times Book Award, the George K. Polk Book Award, the PEN/Martha Albrand Award for First Nonfiction, the New York Public Library Helen Bernstein Award, and the Guardian First Book Award. The book was also included in the Guardian's list of the hundred greatest non-fiction books from the past two thousand five hundred years. Gourevitch's books have been translated into more than a dozen languages, and his reportage, essays, criticism, and short fiction, have appeared in numerous publications at home and abroad. In 2010 he was named a Chevallier de l'Ordre des Arts et Des Lettres in France. He is completing a new book – You Hide That You Hate Me And I Hide That I Know – in which he revisits Rwanda twenty years after the genocide.
Aminatta Forna writes through and beyond personal experience to speak to the wider world in subtly constructed narratives that reveal the ongoing aftershocks of living through violence and war.
She was born in Scotland, raised in Sierra Leone and Britain and spent periods of her childhood in Iran, Thailand and Zambia. The personal and political impact of war on its victims and perpetrators is a persistent theme in her work, which includes three novels, The Hired Man, The Memory of Love, Ancestor Stones and a memoir, The Devil That Danced on the Water. She was awarded the 2011 Commonwealth Writer's Prize for The Memory of Love, which was also shortlisted for the Orange Prize, the IMPAC prize, and the Warwick Prize. Her most recent novel, The Hired Man, tells the story of a British family that moves to a formerly war-torn Croatian town. The area's suppressed history of deep-seated and habitual hatred is incrementally revealed, exposing the raw emotion that characterizes the lives of ordinary people who survive wars and carry on living.
She has been called a "global, transnational writer" who proves that a great author can write outside her experience and produce an ambitious and powerful story.
E.C. Osondu was born in Nigeria. He is a winner of the 2009 Caine Prize for African Writing for his story "Waiting" first published in Guernica in October, 2008. He is also a Pushcart Prize winner and the author of Voice of America (2010). He is an Assistant Professor of English at Providence College in Rhode Island. Harper will publish his novel, This House is Not For Sale in February..
Lorraine Adams is a novelist, critic and Pulitzer-winning journalist. Her first novel, Harbor, (Knopf, 2004), on North African Muslims, won the Los Angeles Times First Fiction Award and was short-listed for The Guardian First Book award. Her second novel The Room and the Chair (Knopf, 2010) took her to Iran and Afghanistan. She won a Guggenheim Fellowship in 2010 for a novel-in-progress set in Pakistan. She won the Pulitzer for investigative reporting; worked for The Washington Post for eleven years; and has been a contributor to The New York Times Book Review, Bookforum, The New Republic and Granta. She lives in Harlem with her husband the novelist Richard Price.