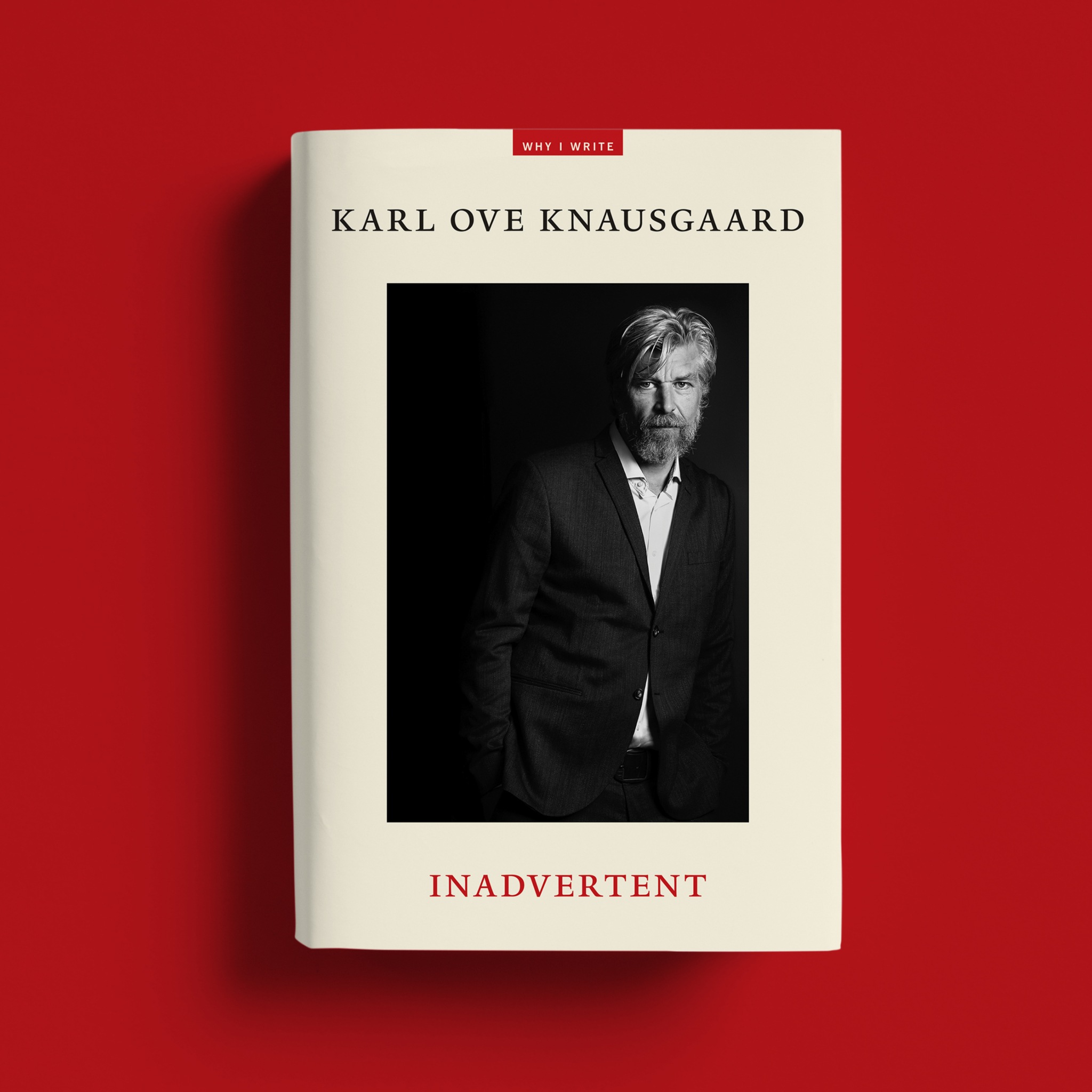 News
"Why I Write" News: Elizabeth Alexander, Karl Ove Knausgaard, Patti Smith + More
April 24, 2018
The Windham-Campbell Prizes announced today that Elizabeth Alexander will give the "Why I Write" opening ceremony keynote at its sixth annual festival (September 12-14), and that Yale University Press will publish an edition of the keynote given by last year's speaker, Karl Ove Knausgaard, under the title Inadvertent this September 4th. The Yale Daily News praised the lecture (which may be viewed at Lit Hub: https://lithub.com/karl-ove-video/ ) for the manner in which it juxtaposed "the humility of [Knausgaard's] personal reasons and the grandiosity of his existential reasons" for writing.
Elizabeth Alexander is a renowned poet, essayist, memoirist, and scholar who is a Chancellor of the Academy of American Poets and the Wun Tsun Tam Mellon Professor in the Humanities at Columbia University. She has been recently appointed President of the Andrew H. Mellon Foundation, the nation's biggest funder in the arts and humanities. She previously served as the inaugural Frederick Iseman Professor of Poetry at Yale University, where she taught for 15 years and chaired the African American Studies Department. She previously taught at Smith College, where she directed The Poetry Center, and at the University of Chicago, where she was awarded the Quantrell Prize for Excellence in Undergraduate Teaching. In 2009, she composed and delivered "Praise Song for the Day" for the inauguration of President Barack Obama. Professor Alexander is the author of six books of poems and two books of essays, and among many honors and awards was twice a finalist for the Pulitzer Prize, in poetry and in biography. Her latest book, the memoir The Light of the World, was released to great acclaim and named by Michelle Obama as her favorite book of 2015.
Alexander will deliver the Windham-Campbell Lecture at the prize ceremony on September 12, 2018 at Sprague Hall, located at 470 College Street on the Yale campus in New Haven. The lecture will be published by Yale University Press as part of the dedicated "Why I Write" series, which debuted last year with Patti Smith's Devotion, a national bestseller praised by Booklist as "an unusually poetic, mystical, and transfixing perspective on the mystery of literary creation," and continues this September with the publication of Inadvertent by Karl Ove Knausgaard. Devotion will be released in paperback at the same time, to be published on September 4.
Highlights of the festival include prize recipients in conversation with noted writers, directors, editors, and critics. This year's Windham-Campbell Prize recipients are: in fiction, John Keeneand Jennifer Nansubuga Makumbi; in nonfiction, Sarah Bakewell and Olivia Laing; in poetry, Lorna Goodison and Cathy Park Hong; and in drama, Suzan-Lori Parks and Lucas Hnath. All festival events are free and open to the public, and New Haven is easily reached in about two hours by train from both New York City and Boston.