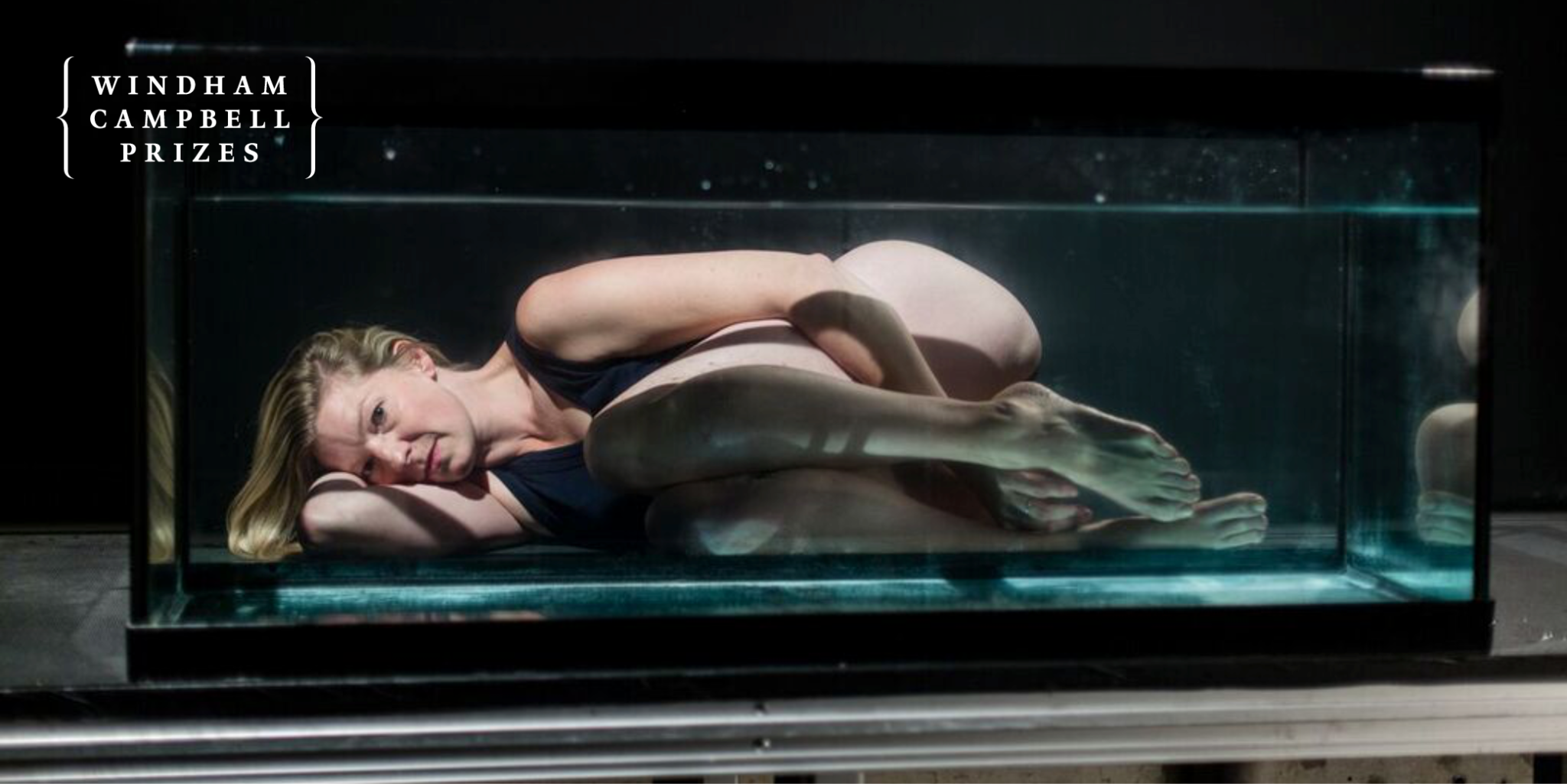 News
Let's go to a show—read our roundup of prize-winning theater
November 07, 2018
Dear Reader:
This month, we're celebrating our drama prize recipients. Below are some beyond-Broadway highlights to keep in mind for this season and beyond.
In Toronto, Hannah Moscovitch's (Drama, 2016) "honest and risky" new play Secret Life of a Mother is up at The Theatre Centre until November 11—with free childcare offered at selected showings!
In Forth Worth, Texas, Lucas Hnath's (Drama, 2018) A Doll's House, Part 2 is at Stage West until November 25. The New York Times called the play "a triumph … smart, funny, and utterly engrossing," and Dallas News gave a rave review, describing it as "a tonic for troubled times."
In Chicago, Victory Gardens Theater will stage the world premiere of Rightlynd by Ike Holter(Drama, 2017). "Brimming with lyricism, inventiveness and wit, this timely play explores the political complexities of Chicago and the immediate need to speak truth to power. Ike is the poet of our times," says Chay Yew, Artistic Director of Victory Gardens.
Ike's play Hit the Wall, about a pivotal moment in gay rights–the June 1969 protests at and around the Stonewall Inn in Greenwich Village–will show at the actual Stonewall Inn from November 5-27.
In London, audiences at the Royal Court Theatre are "get[ting] up on their feet" for Debbie Tucker Green's (Drama, 2015) ear for eye, described by the Guardian as "drummingly intense … sometimes drilling, sometimes hypnotic."
Meanwhile, at the Young Vic, many Windham-Campbell Prize recipients are involved in upcoming productions. Stephen Adly Guirgis's (Drama, 2013) "shocking, shattering" Jesus Hopped the 'A' Train will play from February 14-March 30, 2019, and Marina Carr's (Drama, 2017) new adaptation of Federico García Lorca's Blood Wedding is on from September 1-November 2, 2019.
It was also just announced in Playbill that Jackie Sibblies Drury's (Drama, 2015) Fairview will have its UK premiere at the Young Vic, beginning in November 2019. The New York Times called the play "dazzling and ruthless … a glorious, scary reminder of the unmatched power of live theatre to rattle, roil and shake us wide awake."
We also want to congratulate Suzan-Lori Parks (Drama, 2018) on being chosen as the recipient of the 2018 Steinberg Distinguished Playwright Award (informally known as the "Mimi"). The award, which will be presented at a ceremony in New York City on December 3, is given biannually to "an American playwright whose body of work has made significant contributions to the American theater." Past winners include Tony Kushner, Sarah Ruhl, and Stephen Adly Guirgis (Drama, 2013).
With best wishes,
Your friends at the Windham-Campbell Prizes