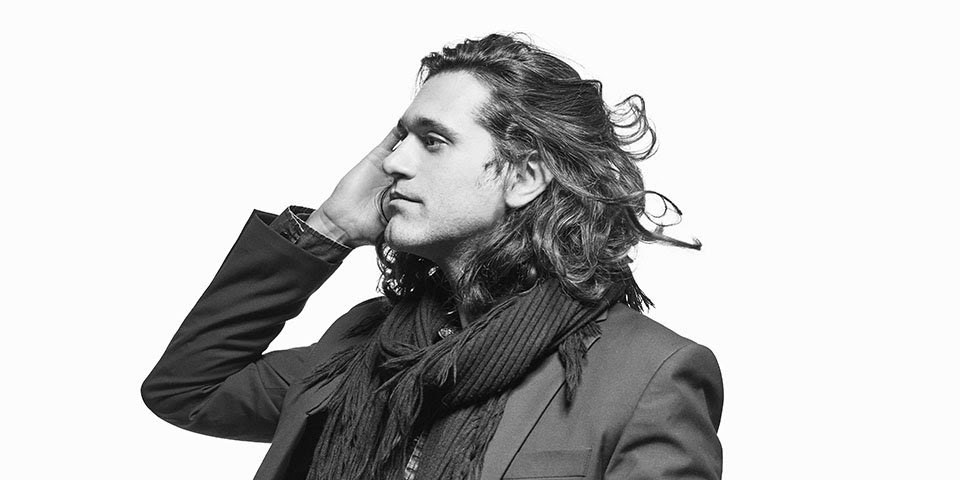 News
Let's Go to a Show! New Work from Windham-Campbell Drama Prize Recipients
January 29, 2020
It's time for another round-up for theater lovers! The list of playwrights who have received the Windham-Campbell Prize keeps growing--which means that there is great theater happening pretty much everywhere in the world, if you know where to look!

Lucas Hnath's new play The Thin Place, a scene of which premiered at the 2018 Windham-Campbell Festival, starts this week in previews at Playwrights Horizons. Lucas describes the play as a story about "the place where the line between this world and some other world is very thin."

Meanwhile, inaugural drama prize recipient Stephen Adly Guirgis's new play Halfway Bitches Go Straight to Heaven--his first new play in five years--premieres tonight at the Atlantic Theater.

Australian playwright Patricia Cornelius is working on The Audition, an exciting collaboration with directors, playwrights, actors, and asylum-seekers, on now at La Mama Courthouse in Melbourne.

Finally, fans of the television series Derry Girls should be sure to check out Northern Irish playwright Abbie Spallen's (very!) dark comedy Pumpgirl, being revived at the Irish Repertory Theatre in New York City.