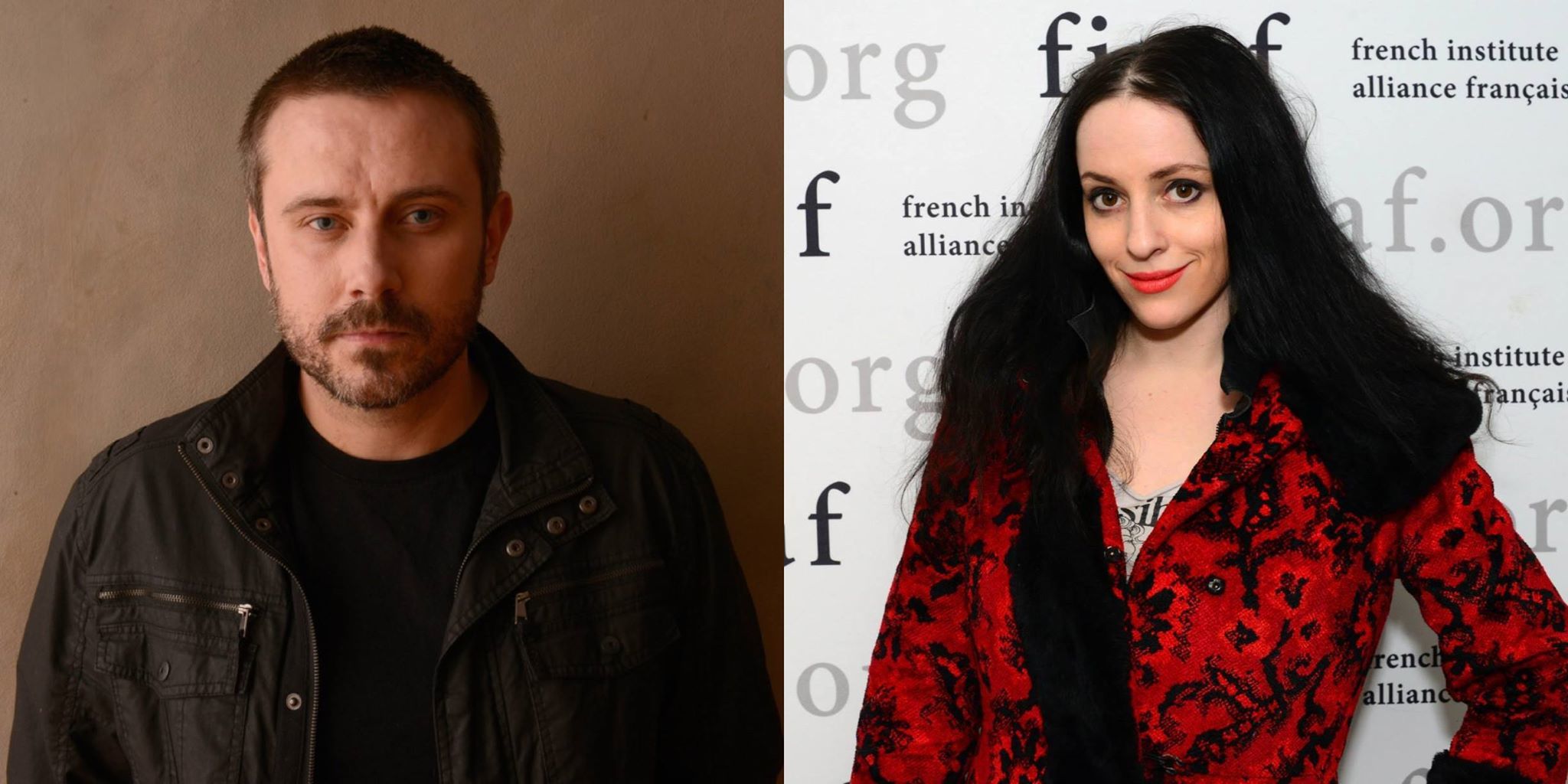 News
Jeremy Scahill in Conversation with Molly Crabapple Saturday, May 9
May 06, 2015
Please join us for a wide-ranging conversation with 2013 Windham-Campbell Prizes nonfiction winner Jeremy Scahill, who will discuss his recent literary and documentary projects as well as new work enabled by the award, and topics of global interest, with Molly Crabapple.
Saturday, May 9, 7 PM
Albertine Books in French and English (inside the French embassy)
972 Fifth Ave, New York, New York 10075
This event is free and open to the public.
About Jeremy Scahill:
Jeremy Scahill is an investigative reporter, war correspondent and author of the international bestselling books Dirty Wars: The World is a Battlefield and Blackwater: The Rise of the World's Most Powerful Mercenary Army. He has reported from Afghanistan, Iraq, Somalia, Yemen, Nigeria, the former Yugoslavia, and elsewhere across the globe.
Along with Glenn Greenwald and Laura Poitras, Scahill is a co-founder of The Intercept, an investigative news organization specializing in reporting on government secrets. Scahill has also served as the national security correspondent for The Nation and Democracy Now!.
Scahill's work has sparked several congressional investigations and won some of journalism's highest honors. He was twice awarded the prestigious George Polk Award, in 1998 for foreign reporting and in 2008 for Blackwater. Scahill is a producer and writer of the award-winning firm Dirty Wars, which premiered at the 2013 Sundance Film Festival and was nominated for an Academy Award.
About Molly Crabapple:
Molly Crabapple is an artist and writer in New York. Her memoir, Drawing Blood, will be published by HarperCollins in November 2015. Called "an emblem of the way art can break out of the gilded gallery," by the New Republic, she has drawn in Guantanamo Bay, Abu Dhabi's migrant labor camps, and with rebels in Syria. Crabapple is a contributing editor for VICE, and has written for publications including The New York Times, Paris Review, and Vanity Fair. Her work is in the permanent collection of the Museum of Modern Art.