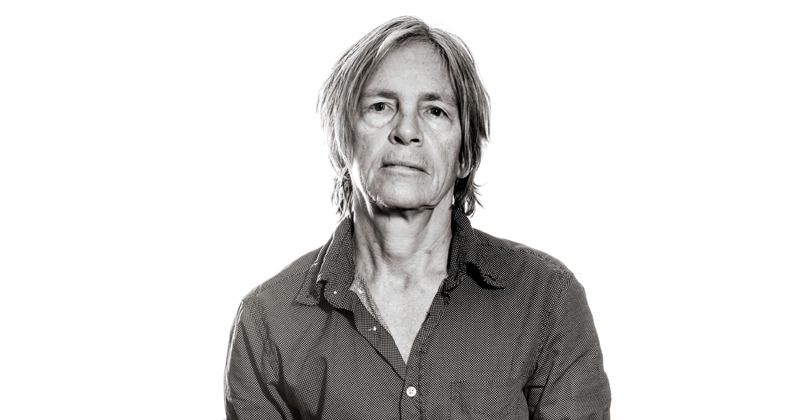 News
Renowned poet Eileen Myles to deliver the 2019 "Why I Write" lecture
May 21, 2019
This year's "Why I Write" keynote will be delivered by Eileen Myles at 5:00 PM on September 18, 2019, in the Robert L. McNeil, Jr., Lecture Hall at the Yale University Art Gallery. As always, the lecture will be free and open to the public.
Eileen Myles is a poet, novelist, performer, and art journalist. They are the author of twenty books, including Evolution (2018), I Must Be Living Twice: New and Selected Poems 1975-2014 (2015), and the queer classic Chelsea Girls (1994). Their poetic education took place at the St. Mark's Poetry Project, where they studied in workshops and served as the artistic director from 1984 until 1986.
Myles writes art and book reviews for Rookie, The Nation, Art in America and Bookforum. They have received grants from the Warhol/Creative Capital Arts Writers Grant Program, the Guggenheim Foundation, and the Foundation for Contemporary Art. The recipient of the 2015 Clark Prize for Excellence in Art Writing, among many other honors, they live in New York City and Marfa, Texas.
Check back here for more information about the lecture and other events when the festival schedule goes live on August 1!
Living in literature and love is the best thing there is. You're always home. EILEEN MYLES