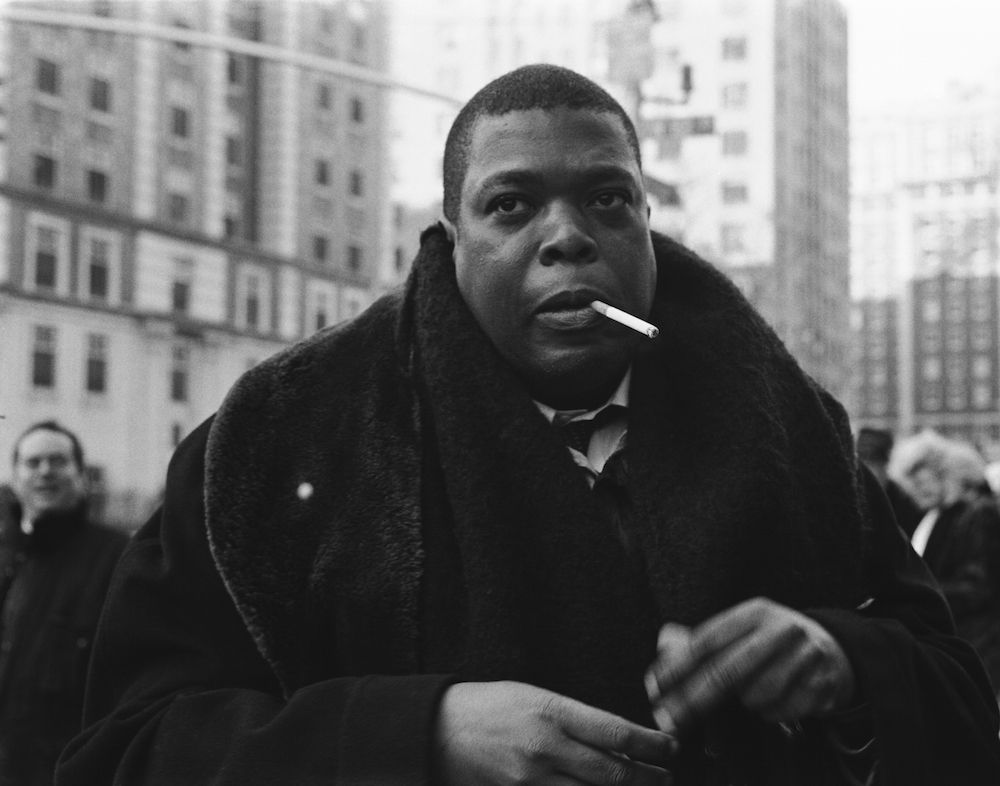 News
2015 Festival Schedule Available Now!
August 03, 2015
This year's Windham-Campbell Prizes festival takes place at Yale University from September 28-October 1. This year's highlights include the Windham-Campbell Prize Ceremony and Lecture. Hilton Als, author and chief theater critic at the New Yorker will deliver the Windham-Campbell Lecture, which will later be published by Yale University Press as part of a new series called, "Why I Write." The full program for the 2015 Windham-Campbell Literary Festival is live! Click here to see the schedule or download the program.
All events free and open to the public.