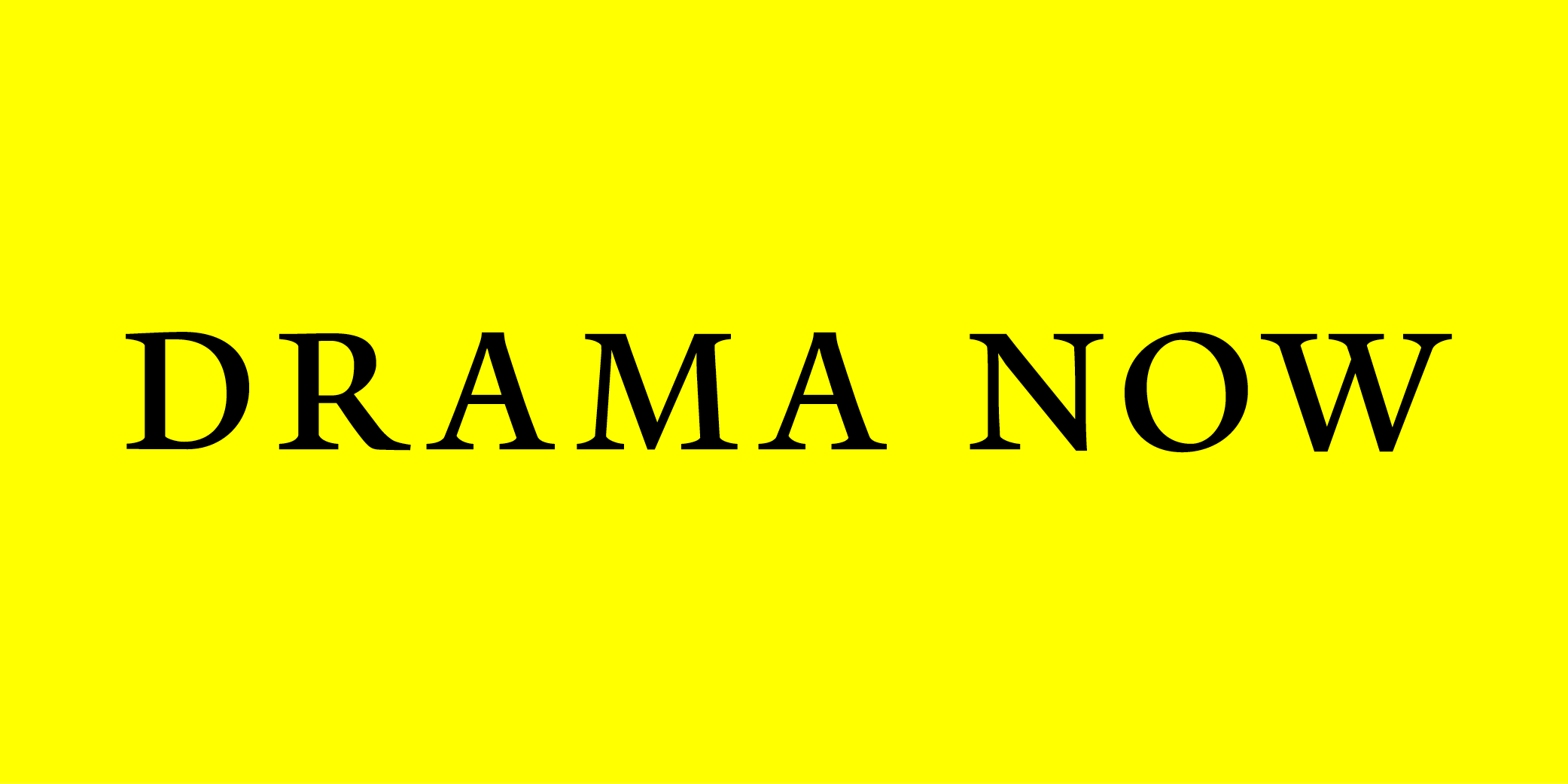 News
12 Theater Moments to Anticipate, by Windham-Campbell Prize Recipients
January 18, 2018
Dear Reader:
Happy New Year! Welcome to the January 2018 edition of the Windham-Campbell Newsletter, our new monthly missive regarding all things Windham-Campbell. Learn about new projects by prize recipients past and present. Find out what's in store for our September festival. And of course, be the first to know the names of the prize recipients in March, when eight writers of fiction, nonfiction, poetry, and drama from around the world receive the ($165,000) phone call of a lifetime!
Here are 12 theater moments by Windham-Campbell Prize recipients to anticipate in 2018:
1. 2014 drama prize recipient Noëlle Janaczewska has published The Book of Thistles: "Some plants have sustained empires and sparked wars. Some have ignited public outrage. Think tea, opium, tulips–and thistles."
2. Theater critics at the Toronto Star are looking forward to two upcoming productions by 2016 drama prize recipient Hannah Moscovitch: What a Young Wife Ought to Know and Bunny. Bunny, "about a young woman struggling with her sexual desires," will be broadcast on the popular new PlayMe podcast, notes the Globe and Mail.
3. The trailer is out for Mary Magdalene, the new film co-written by 2015 drama prize recipient Helen Edmundson and starring Rooney Mara, which will be released in the U.K. and U.S.in March.
4. 2017 drama prize recipient Ike Holter's Exit Strategy, about the last days of a Chicago public school on the verge of closure, opens in Madison, Wisconsin, at the Forward Theater Company on January 18. And this week it was announced that Holter's Stonewall-inspired Hit the Wall is in development as a musical, according to the Chicago Tribune.
5. In Portland, Maine, on January 18, One Flea Spare by 2013 drama prize recipient Naomi Wallace, will open at the Mad Horse Theatre Company. The play, a tale of fear and survival set during an outbreak of the bubonic plague, is steeped in the atmosphere of 1665 London.
6. In London, 2013 drama recipient Tarell Alvin McCraney's The Brothers Size opens January 19 at the Young Vic. Variety reports that McCraney is also working on an as-yet-untitled television show for the Oprah Winfrey Network, following his Oscar win for Moonlight.
7. At New York's Cherry Lane Theatre on January 22, the LAByrinth Annual Barn Series will feature free readings of new plays by members of the ensemble company, including 2013 drama prize recipient Stephen Adly Guirgis.
8. In Perth, 2017 drama prize recipient Marina Carr's Marble will open on February 23. The play, at Marloo Theatre, explores what happens when two people discover that their partners have shared the same erotic dream about each other, on the same night. Carr is also cited as part of the new wave revolutionizing Irish theater after the #WakingtheFeminists campaign, according to The Guardian.
9. In New York, 59E59 Theaters will present the U.S. premiere of Old Stock: A Refugee Love Story, created by 2016 drama prize recipient Hannah Moscovitch, Ben Caplan, and Christian Barry; written by Hannah Moscovitch; and directed by Christian Barry, opening on March 8.
10. The Guthrie Theater in Minneapolis will present "the world premiere of [2014 drama recipient] Kia Corthron's 'An Enemy of the People,' based on the Henrik Ibsen classic about a whistleblower."
11. "This America. It's a free country. But that goes for everybody, you know, free is free, everybody free to draw they own conclusion about who you is and who you ain't." In New York, 2015 drama prize recipient Jackie Sibblies Drury's Fairview opens at Soho Rep. on May 29.
12. Echo Theater Company in Los Angeles will stage Gloria (Sept. 15-Oct. 21), by 2016 drama recipient Branden Jacobs-Jenkins, "about an office of editorial assistants in New York City who will do anything to get ahead in the industry." At the Root, Jacobs-Jenkins, one of 2017's Root 100, discusses challenging and changing narratives, in a new video.
We'll be back next month with new books by Windham-Campbell Prize recipients to anticipate this year.
All best,
The Windham-Campbell Prizes