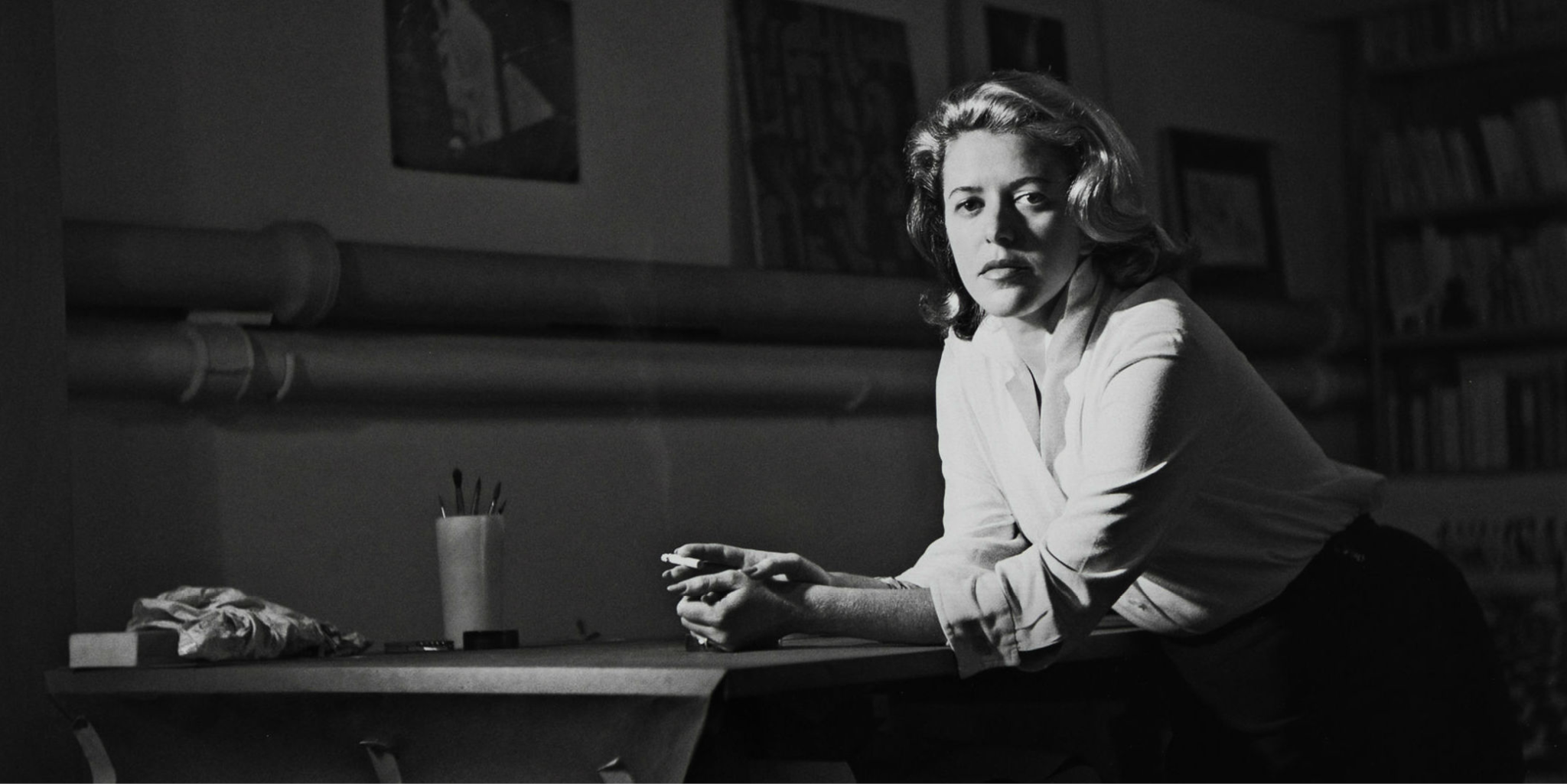 Festival 2018
The Scandal of Translation
Thursday, September 13
3:00 PM
Whitney Humanities Center, Room 108
53 Wall Street
FREE & OPEN TO THE PUBLIC
Hilda Hilst was one of the most important Brazilian writers of the twentieth century, and yet until recently little of her work was translated into English. Two of her translators, John Keene and Julia Powers, talk with Assistant Professor of Comparative Literature and Paris Review poetry editor Robyn Creswell about Hilst's work and life as well as the challenge of bringing great writing into another language and culture.
Robyn Creswell is Assistant Professor of Comparative Literature at Yale. His translations of Abdelfattah Kilito and Sonallah Ibrahim have been published by New Directions, and his essays and reviews have appeared in The New York Review of Books, The New Yorker, and Harper's Magazine. His book on Arabic modernist poetry, City of Beginnings: Poetic Modernism in Beirut, will be published by Princeton UP this fall.
Julia Powers is a translator and doctoral candidate in Comparative Literature at Yale. She received the Susan Sontag Prize for Translation in 2012, and her translations have appeared in Lapham's Quaterly, Harper's Magazine, The Fabulist, Triple Canopy, and The Paris Review. She is currently translating a book-length selection of the poetry of Brazilian author Hilda Hilst.
Co-sponsors: Department of Comparative Literature, Whitney Humanities Center