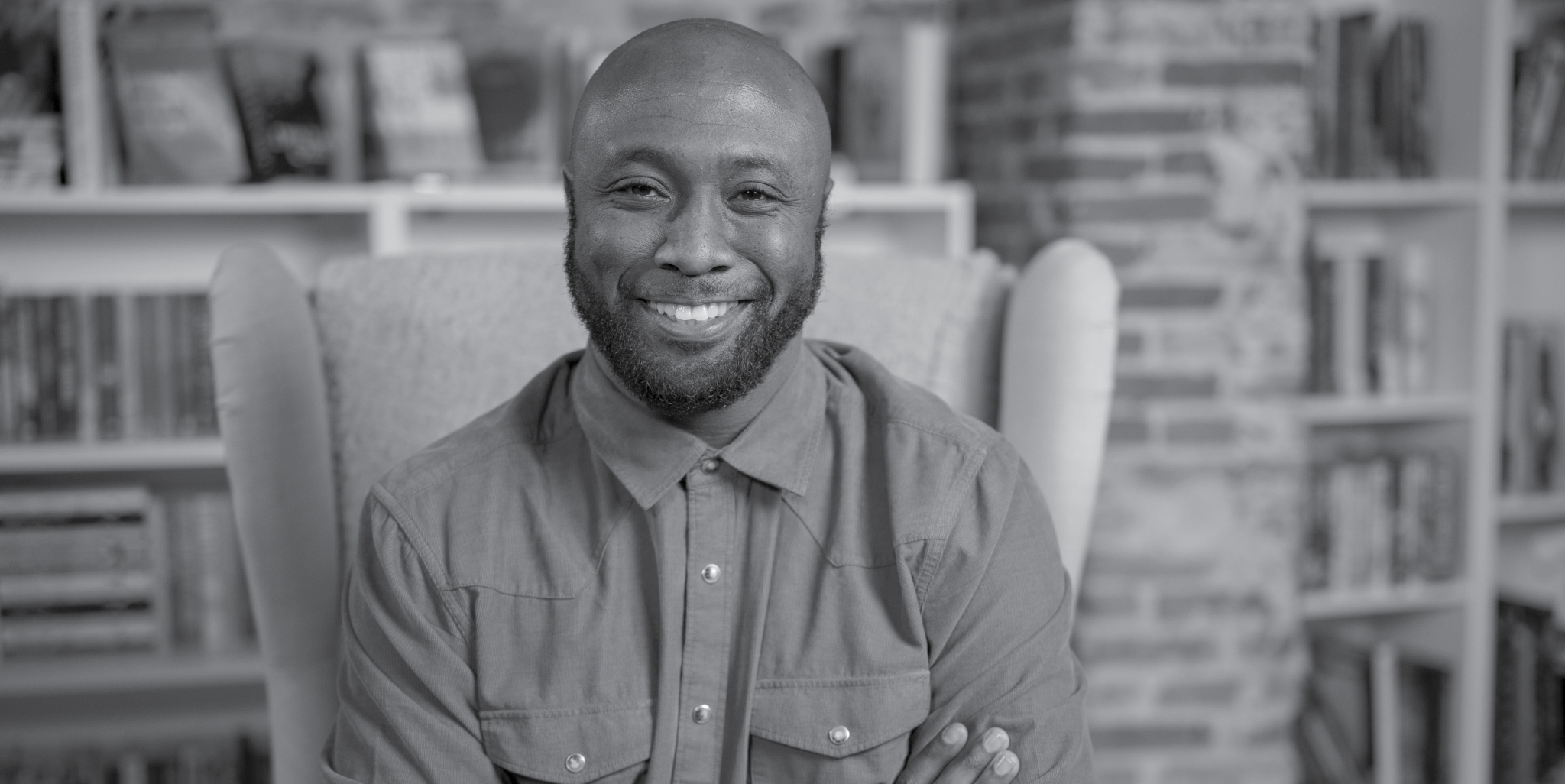 Festival 2022
Tender Photo: African Photography in Real Time
Thursday, September 22
4:00 PM
Yale University Art Gallery, Robert L. McNeil, Jr., Lecture Hall
1111 Chapel Street
FREE & OPEN TO THE PUBLIC
Emmanuel Iduma discusses his weekly Substack newsletter Tender Photo, which focuses on African photography, with Cajetan Iheka.
Cajetan Iheka is Professor of English at Yale University and the author of African Ecomedia: Network Forms, Planetary Politics (2021) and Naturalizing Africa: Ecological Violence, Agency, and Postcolonial Resistance in African Literature (2018), editor of Teaching Postcolonial Environmental Literature and Media (2021), and coeditor of African Migration Narratives: Politics, Race, and Space (2018).
All festival events are free and open to the public. Audience members must be vaccinated and boosted and should be prepared to show proof of vaccination. Masks will be required at most indoor events.