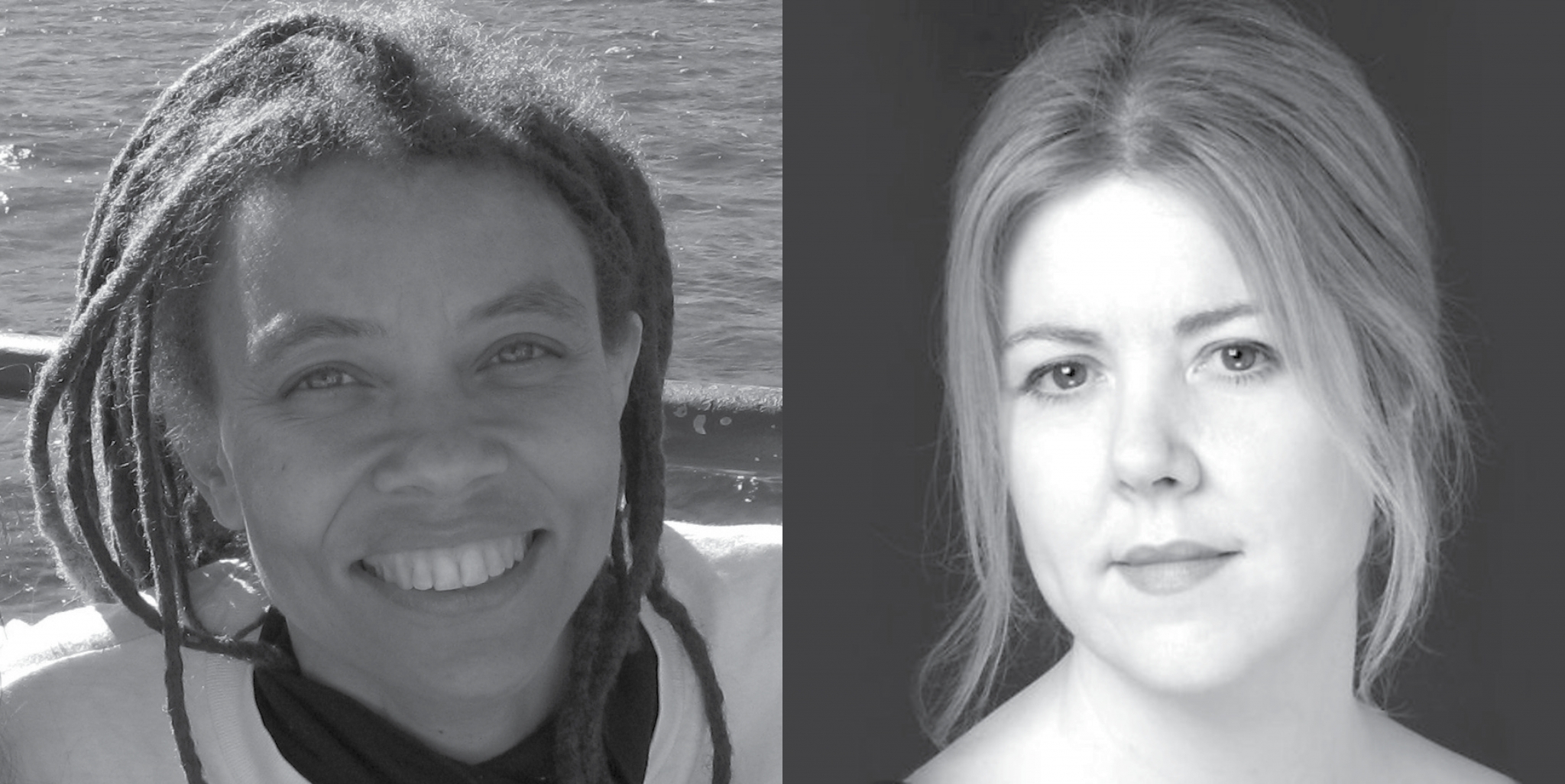 Festival 2022
Outside the Comfort Zone, or the Playwright as Novelist
Tuesday, September 20
12:00 PM
College Street Tent
Cross Campus
FREE & OPEN TO THE PUBLIC
After receiving the Windham-Campbell Prize for drama, Kia Corthron published two novels; Abbie Spallen is currently working on her first book. Marc Robinson talks with both writers about leaving their comfort zone to tell stories in a different form.
Marc Robinson is Professor of English, Theater and Performance Studies, and American Studies. He is also Professor in the Practice of Dramaturgy and Dramatic Criticism at the David Geffen School of Drama at Yale.
All festival events are free and open to the public. Audience members must be vaccinated and boosted and should be prepared to show proof of vaccination. Masks will be required at most indoor events.