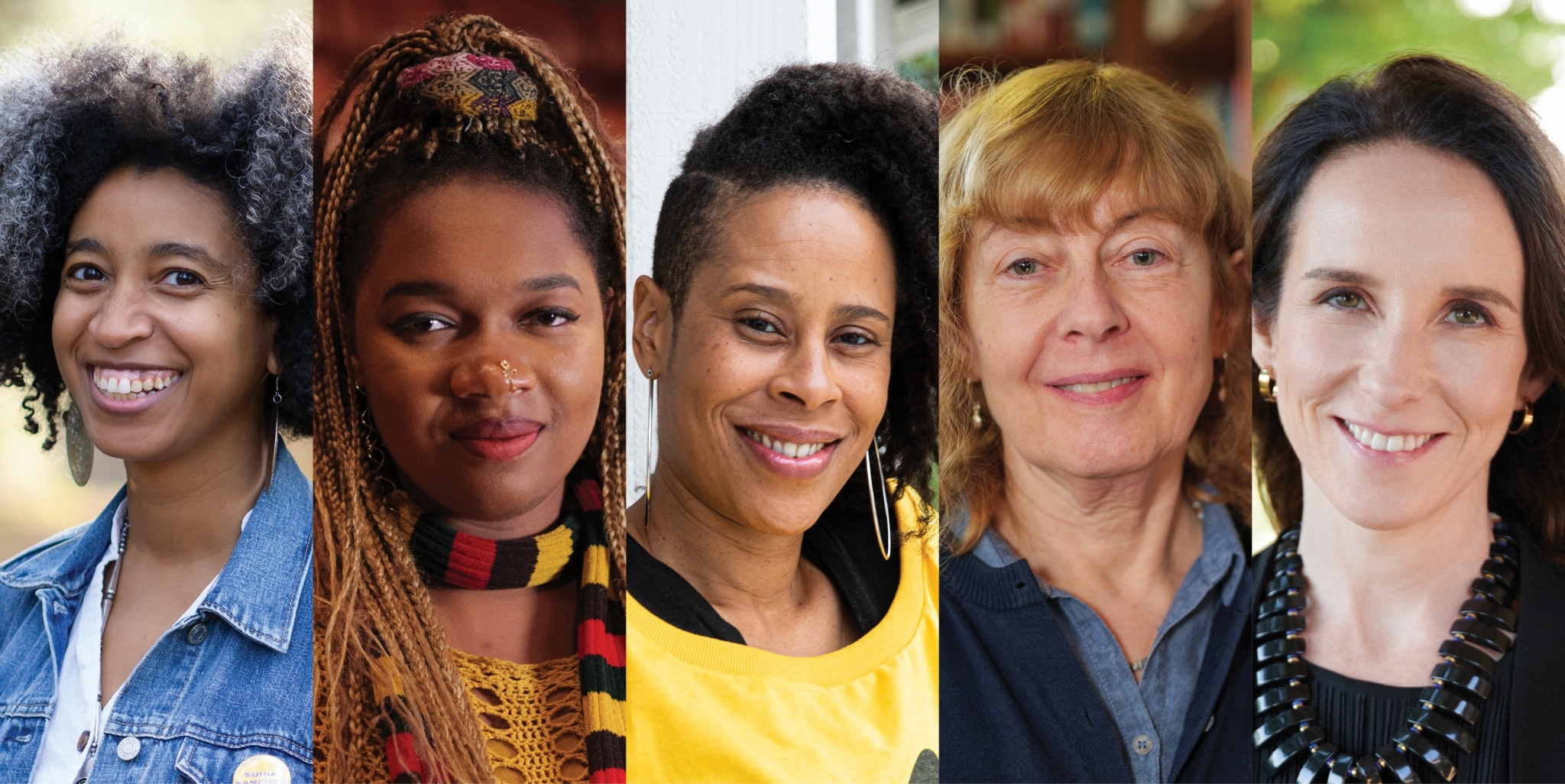 Festival 2023
Morning Wake Up with The Yale Review: Coffee, Treats, Giveaways, and Words!
Thursday, September 21
10:30 AM
College Street Tent
FREE & OPEN TO THE PUBLIC
Join us for coffee and treats from 10:00-10:30 AM, followed by short readings by prize recipients from their contributions to an upcoming issue of The Yale Review. Hosted by Meghan O'Rourke, editor of The Yale Review.
Meghan O'Rourke is the author of the New York Times Bestseller The Invisible Kingdom: Reimagining Chronic Illness, which was a finalist for the 2022 National Book Award in Nonfiction. She is also the author of the poetry collections Halflife, Once, and Sun In Days, which the New York Times named a best poetry book of 2017. The recipient of numerous award and honors, including the Guggenheim Fellowship, a Radcliffe Fellowship, a Front Page Award for Cultural Criticism, she is a Professor in the Practice of Creative Writing at Yale University, and editor of The Yale Review.