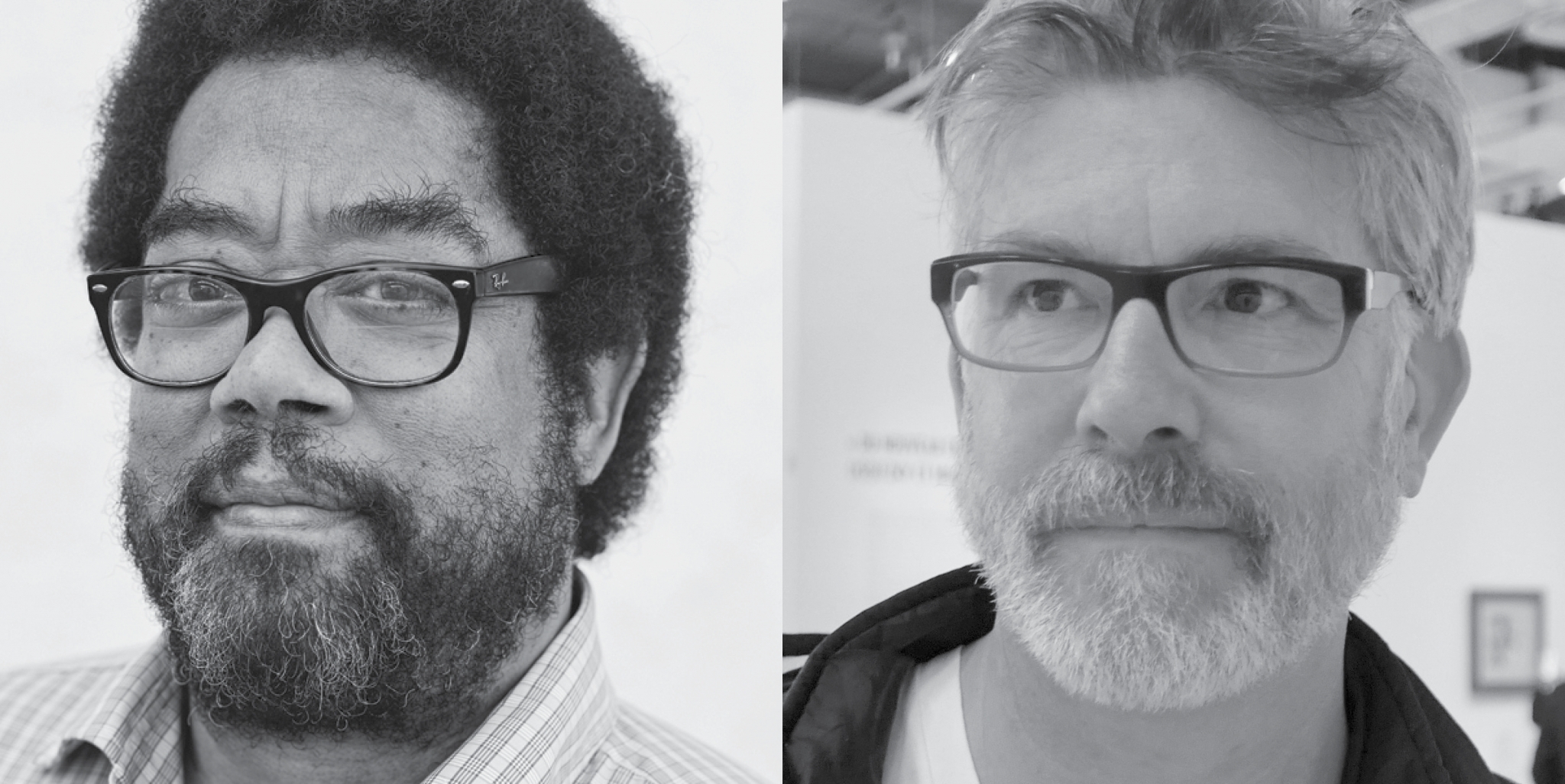 Festival 2022
Fiction and Its Discontents
Thursday, September 22
2:00 PM
LOCATION CHANGE: BEINECKE RARE BOOK AND MANUSCRIPT LIBRARY
121 Wall Street
FREE & OPEN TO THE PUBLIC
Two of today's most innovative fiction writers—André Alexis and Laird Hunt—discuss fiction, fable, and form in this wide-ranging discussion on the art of writing.
Laird Hunt is the author, most recently, of Zorrie, which was a finalist for the 2021 National Book Award in Fiction. He currently lives in Providence and teaches in the Literary Arts Program at Brown University.
All festival events are free and open to the public. Audience members must be vaccinated and boosted and should be prepared to show proof of vaccination. Masks will be required at most indoor events.