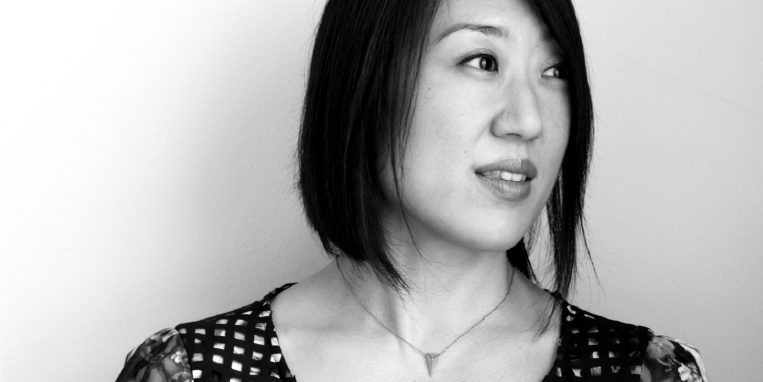 Festival 2019
Endeavors: What is a Black Play?
Friday, September 20
11:45 AM
Department of African American Studies
81 Wall Street, Room 201
FREE & OPEN TO THE PUBLIC
In her seminal essay "What Is a Black Play?", Sandra Shannon examines "the slippery, paradoxical identity of what is often loosely referred to as a 'black play.'" Who or what determines what counts as a "black play"? Is it the identity of the playwright? The composition of the cast? Or is it the particular story the play tells? In this panel discussion, Tavia Nyong'o and Young Jean Lee interrogate the notion of the "black play," as well as the performative and visual dimensions of blackness, using Lee's play The Shipment (2009) as a case study. Special guests include Raja Feather Kelly, who is collaborating with Lee on new work, as well Mikéah Ernest Jennings, who starred in the original production of The Shipment.
Tavia Nyong'o is Professor of African-American Studies, American Studies, and Theatre and Performance Studies at Yale University. His research interests include the ethics & aesthetics of social & cultural analysis. His books include: The Amalgamation Waltz: Race, Performance, and the Ruses of Memory (U Minnesota, 2009), which won the Errol Hill Award for best book in African American theatre and performance studies, and Afro-Fabulations: The Queer Drama of Black Life (NYU Press, 2018).
Raja Feather Kelly is a choreographer, director, and the artistic director of the feath3r theory and New Brooklyn Theatre. A two-time winner of the Princess Grace Award, Raja is the 2019-2020 Randjelovic/Stryker Resident Commissioned Artist at New York Live Arts and an inaugural Jerome Hill Artist Fellow. He is a current fellow of HERE Arts and the Center for Ballet and the Arts at NYU. Over the past decade, Kelly has created thirteen evening-length premieres and six short-format works as well as choreographing extensively for Off-Broadway theatre in New York City. In 2019 he was nominated for the 2019 Lucille Lortel Award and the Chita Rivera Award for Outstanding Choreography. His choreography has garnered a Breakout Award from the Stage Directors and Choreographers Foundation (2018), Dance Magazine's inaugural Harkness Promise Award (2018),and the Solange MacArthur Award for New Choreography (2016). He was born in Fort Hood, Texas and holds a B.A. in Dance and English from Connecticut College.