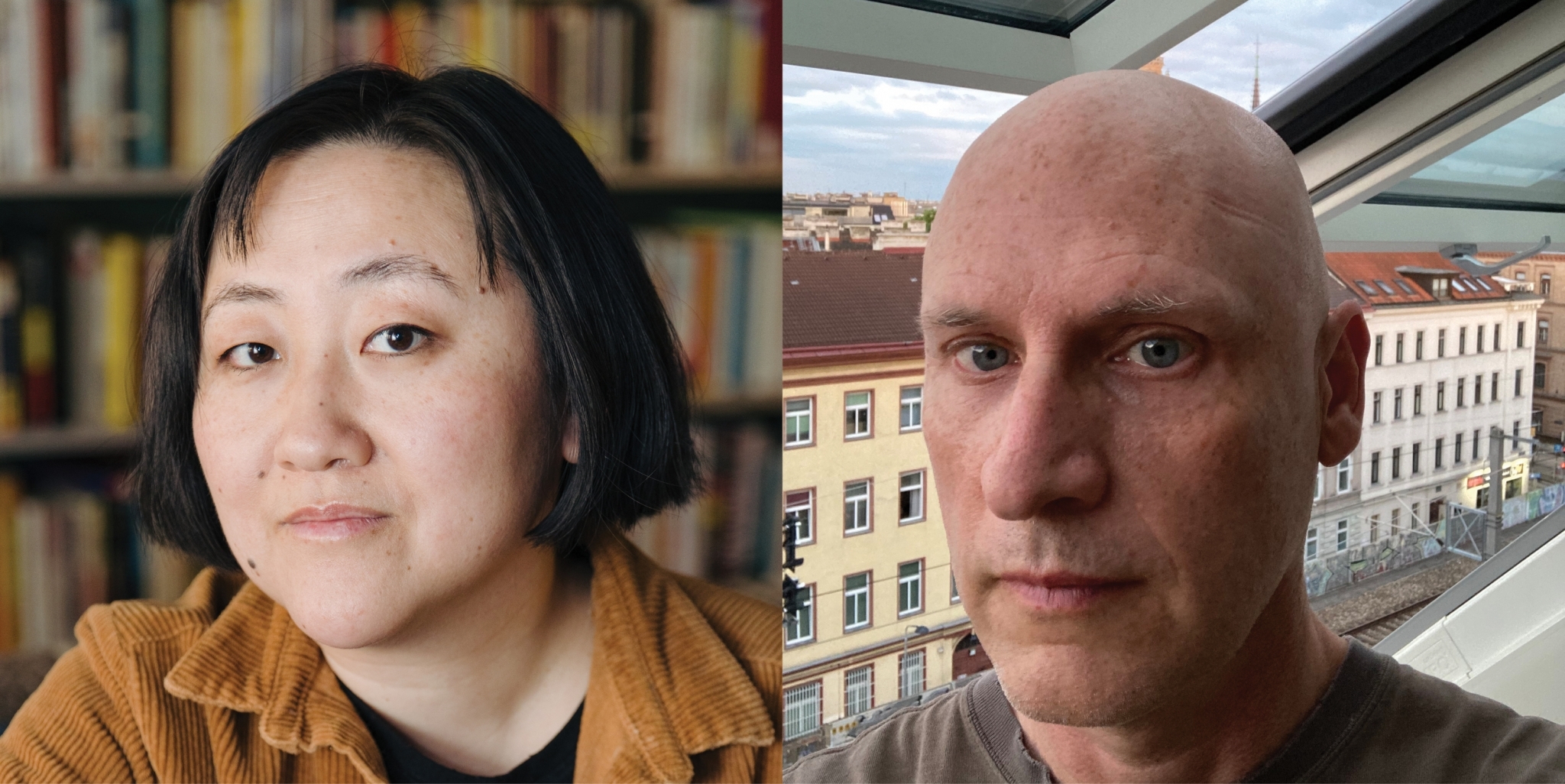 Festival 2023
Creative Reading: The Conversation
Thursday, September 21
4:00 PM
Humanities Quadrangle L02 (lower level), Lecture Hall
320 York Street
FREE & OPEN TO THE PUBLIC
What are the elements of a good story? How do you construct a scene? What can the novelist learn from the screen writer and filmmaker? Join novelist Ling Ma and poet and critic Richard Deming for a creative reading of a single scene from Francis Ford Coppola's 1975 classic The Conversation.
Richard Deming is an award-winning poet and critic, whose work explores the intersections of literature, philosophy, and visual culture. He is the author of five books, including Day for Night and Art of the Ordinary. His newest book, This Exquisite Loneliness, will appear in October. He is the Director of Creative Writing at Yale University.
Co-hosted by the Whitney Humanities Center.