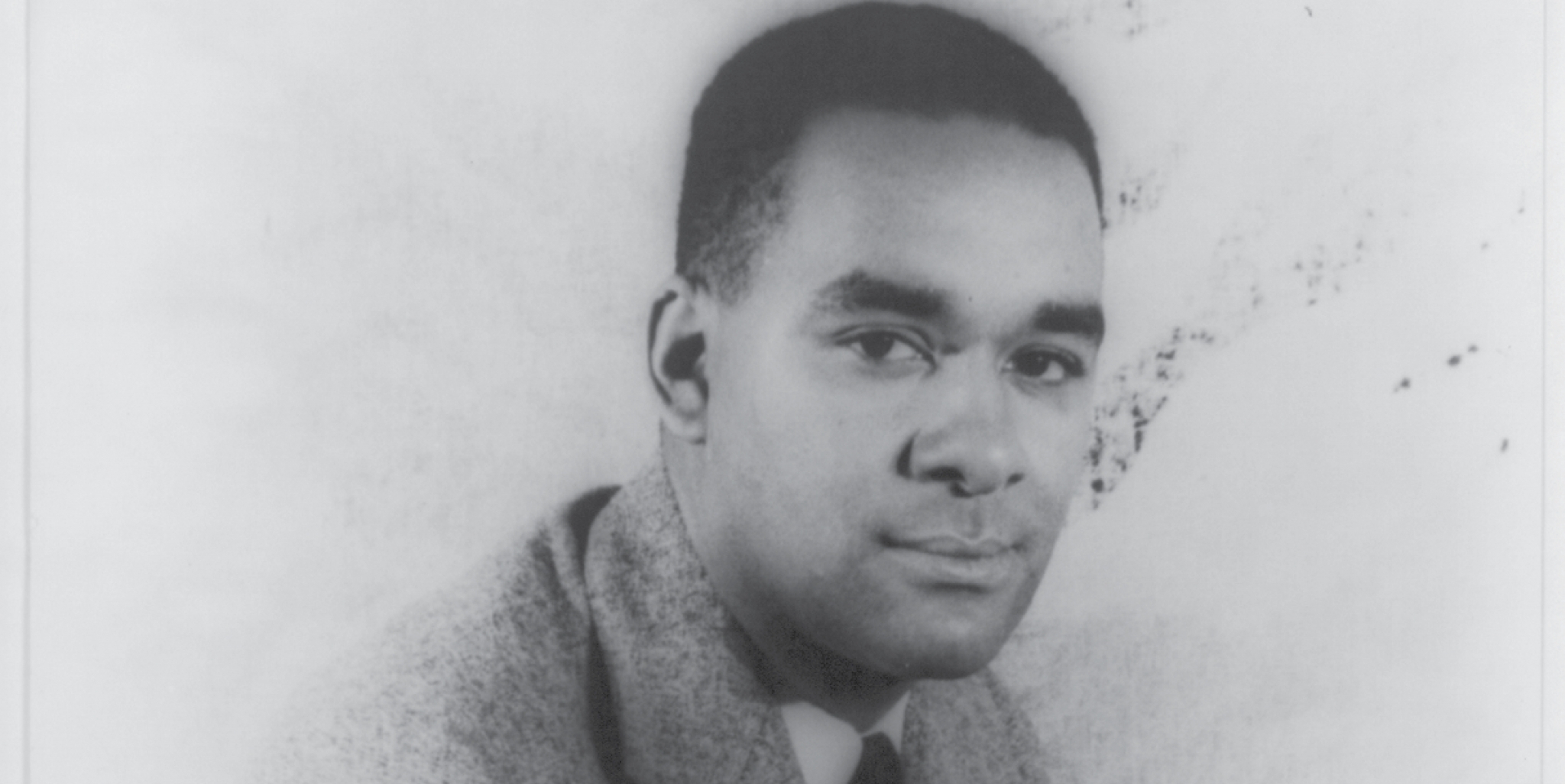 Festival 2022
Close Looking: Richard Wright's African Photographs
Wednesday, September 21
4:00 PM
Beinecke Rare Book & Manuscript Library, Room 38-39
121 Wall Street
FREE & OPEN TO THE PUBLIC
Tsitsi Dangarembga and Ernest Mitchell discuss the hundreds of black and white photographs Richard Wright took in 1953 during a ten-week visit to West Africa to research his book Black Power (1954), an account of the Gold Coast's transition to the independent nation of Ghana.
Ernest Mitchell is assistant professor of English and Humanities at Yale University. He is currently writing a biography of the Jamaican writer Claude McKay.
All festival events are free and open to the public. Audience members must be vaccinated and boosted and should be prepared to show proof of vaccination. Masks will be required at most indoor events.